When it comes to finding more room for your prized possessions, there never seems to be enough space.
At StorageVille, we have your storage solution.
Consider storing your RV in a secure and safe facility with reserved parking.
StorageVille is the ideal solution for when you need a place to store your RV during the off season. She gave you shelter through the summer months, and now you want to return the favor.
All RV spots are reserved, no scramble parking which allows you a designated spot for your convenience.
Not only is StorageVille a great place to store for the winter but our convenient locations let you leave for your summer weekends with ease.
When your good old RV needs a place to rest for the winter or summer, you can trust StorageVille.
We offer competitive short term and long term rates, as well as security and accessibility at both of our two Winnipeg locations. StorageVille has the RV space you need, when you need it!
When the water has iced over and you need a place to store your boat, bring it to StorageVille. We have the storage space for all of your outdoor toys that are taking up too much room in the off-season.
And your car is your baby. We understand. When you're not showing her off to the world, store her in a secure spot in StorageVille.
If you would like to contact us for various rates and customized options, we'd be more than happy to assist you.
Our StorageVille locations use all of the best features in the self-storage industry. RV's, boats and cars – StorageVille has the storage for all of your outdoor toys and more!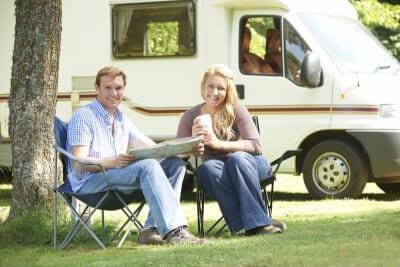 Our facility is well maintained, easily accessible, and secure with each customer receiving a personalized passcode. We have two convenient StorageVille locations to serve you better. Visit us at 123 Reenders Drive or at 830 Waverley Street.