As the Holidays end and the resolution lists start to form, organization is definitely a priority for the busy-bodied people who need to push Christmas out of their minds. While the thoughts of resolutions and spring cleaning start to creep into the back of our heads, storing your items in a storage unit is a perfect place to let your light-up reindeer rest.
Here are some items you should definitely avoid storing and some mistakes you should avoid: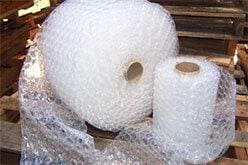 THE SMALL THINGS: Are there still clothes in those drawers? Maybe there are crumbs in the crumb-free toaster! Overlooking these less obvious things can lead to a bug buffet and leave the unit smelling a little funky. Thinking about these small things can help save that spare key in a stowed away jacket or can save electronics that should be put away without their batteries. Little things like this should be stored in bubble wrap or in small boxes.
STORING FOOD: Storing food seems like a good idea! ... boxes of cereal that never expire ... cans of soup... NEVER EVER store food. Storing food could lead to insect infestation very easily.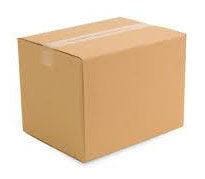 CHEMICALS: Toxic and flammable substances are a definite no-no.
PLASTIC WRAP: Plastic is also a trap. Do not wrap your belongings in plastic because it does retain moisture and can lead to the manifesting of mold.
PERSONAL: Even if the unit is weather controlled humidity can still seep in which could destroy those weather-sensitive family photos. The irreplaceable heirlooms or personal documents should also be kept out of a storage unit.
Stay tuned to our next blog where we discuss how to store family photos...