Finding Space: the final frontier!
For most, this is a daunting task at best. When it comes to finding more room for your prized possessions, there never seems to be enough space. Our personal storage units are the perfect solution to your storage dilemma.
How about considering the option of storing your personal items in a secure, safe facility?
StorageVille is the perfect place to accommodate your furniture and personal household items on a month to month basis. We even have storage space for your outdoor toys that are taking up too much room in the off-season.
We offer competitive short term and long term rates, as well as security and accessibility at both of our two Winnipeg locations. So whether you are at the beginning stages of moving, somewhere in the middle, travelling abroad or simply cleaning out your garage, StorageVille has the space you need, when you need it! We even offer temperature controlled storage for those delicate items.
What size of storage locker do I need for my personal belongings?
StorageVille has a wide variety of different storage units, in many different sizes - we're sure we can store anything you need.
Of course, it can be hard to figure out what size self storage unit you need, so we've built a handy Size Guide to help. Just click here, and you'll be taken to our storage unit size guide, which will help you decide.
Don't forget our cube van is FREE for all move ins. Learn more information about our cube van rentals.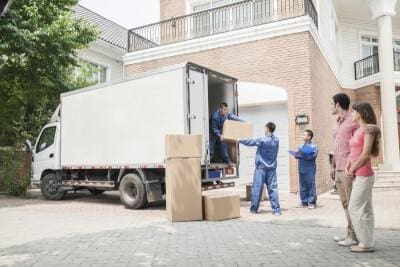 When you require more room, contact Winnipeg's self-storage, space saving solution. Make StorageVille your one-stop destination. Because, sometimes, you just need more space!