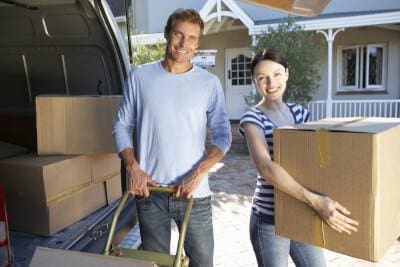 When it comes to finding more room for your prized possessions, there never seems to be enough space. StorageVille is the perfect place to accommodate your furniture and personal household items on a month to month basis for as long as you need. We even have self storage space for your outdoor toys that are taking up too much room in the off-season.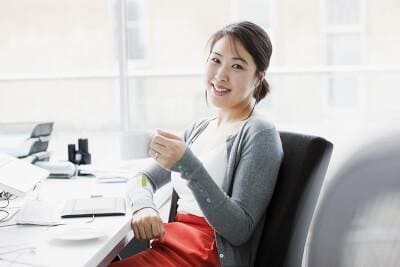 StorageVille offers small business storage solutions at an affordable rate. We can free up much needed space around your office by storing your inventory until you are ready to pick it up from one of our two convenient Winnipeg locations. We even offer temperature controlled storage for those delicate items and can accept package deliveries on your behalf.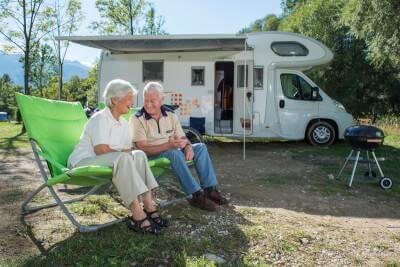 Consider storing your RV in a secure and safe facility with reserved parking. StorageVille is the ideal solution for when you need a place to store your RV during the off season. She gave you shelter through the summer months, and now you want to return the favor. All RV spots are reserved, no scramble parking which allows you a designated spot for your convenience.
Unfamiliar with self storage units? Read our blog for self storage tips!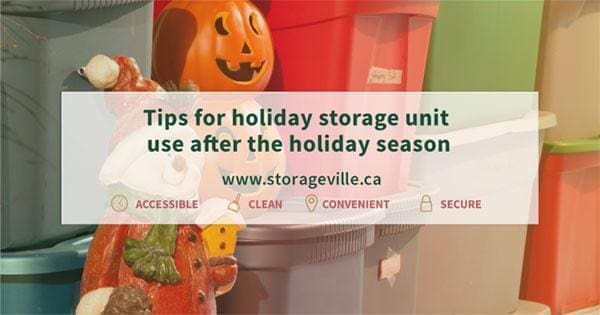 Tips for holiday storage unit use after the holiday season
When the holidays wrap up, we must start thinking about how to wrap up our Christmas and seasonal items. We suggest using self-storage units to help you store these seasonal items. Storage units offered by StorageVille will help you maintain a clutter-free home and keep your decorations in a temperature-controlled safe environment. Here are some…
Continue Reading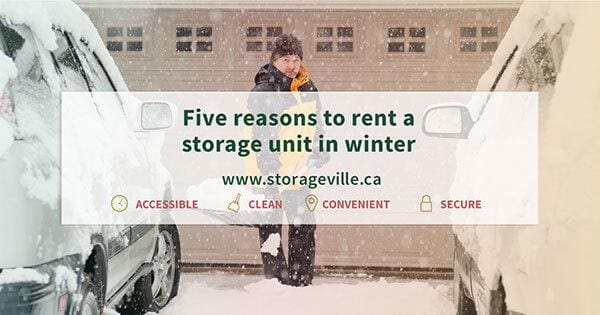 Five reasons to rent a storage unit in winter
Fall is the time of year to enjoy the scenery. Just take in the sights and get out your warm clothes. Hunting season, Thanksgiving and Christmas are just around the corner. It's a beautiful season and admit it, sometimes you let things go as the temperatures drop and you stare into the woods waiting for…
Continue Reading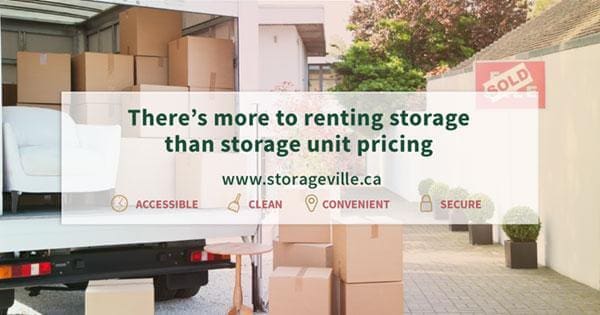 There's more to renting storage than storage unit pricing
It's a fact of life – sometimes you need more space! Whether you need space for a growing small business, because you're moving, selling or renovating your home, or just because – unplanned events in your life require it – we're here to solve your storage needs. For most, the storage unit pricing will be…
Continue Reading
Self storage unit sizes available
150 Square Feet
1200 Cubic Feet
8 Feet High
Accommodates a two to three bedroom apartment or house with appliances
200 Square Feet
1600 Cubic Feet
8 Feet High
Contents of a three to four bedroom house with appliances
Sometimes all you need is more space!
Not sure what size of space you need? Try our self storage unit size estimator!
Two convenient self storage locations to serve you!
Are you looking for a self storage unit in Winnipeg?