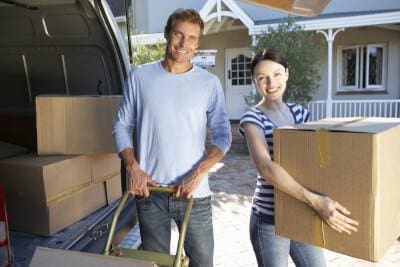 When it comes to finding more room for your prized possessions, there never seems to be enough space. StorageVille is the perfect place to accommodate your furniture and personal household items on a month to month basis for as long as you need. We even have self storage space for your outdoor toys that are taking up too much room in the off-season.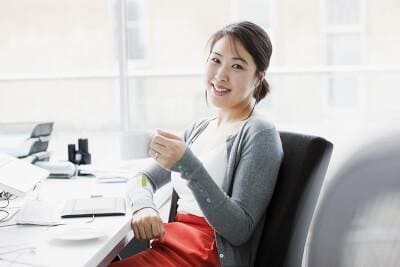 StorageVille offers business storage solutions at an affordable rate. We can free up much needed space around your office by storing your inventory until you are ready to pick it up from one of our two convenient Winnipeg locations. We even offer temperature-controlled storage for those delicate items AND can accept package deliveries on your behalf.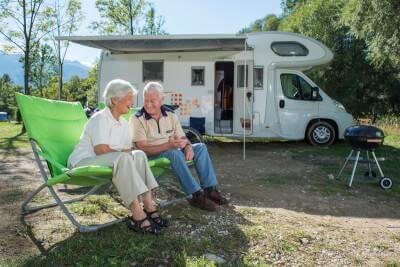 Consider storing your RV in a secure and safe facility with reserved parking. StorageVille is the ideal solution for when you need a place to store your RV during the off season. She gave you shelter through the summer months, and now you want to return the favor. All RV spots are reserved, no scramble parking which allows you a designated spot for your convenience.
Unfamiliar with self storage units? Read our blog for self storage tips!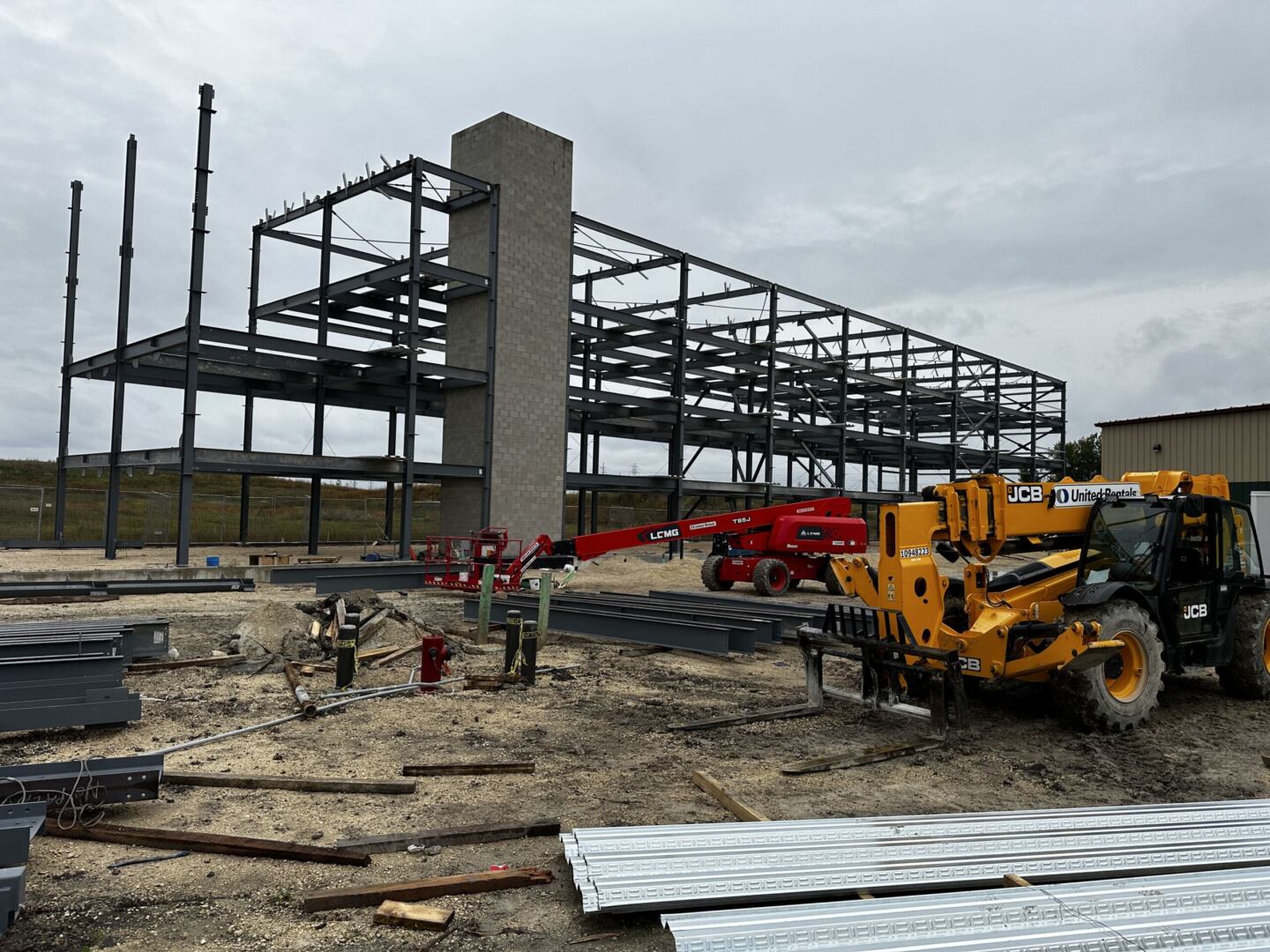 Building Progress Update: StorageVille's Waverly Expansion
We are thrilled to bring you the latest update on the construction of StorageVille's Waverly Street expansion in Winnipeg. As the leading self-storage facility in the area, we're committed to providing you with top-notch services, and this new expansion is set to exceed your expectations. October update: Floor pans installed Partial concrete pour completed Insulated…
Continue Reading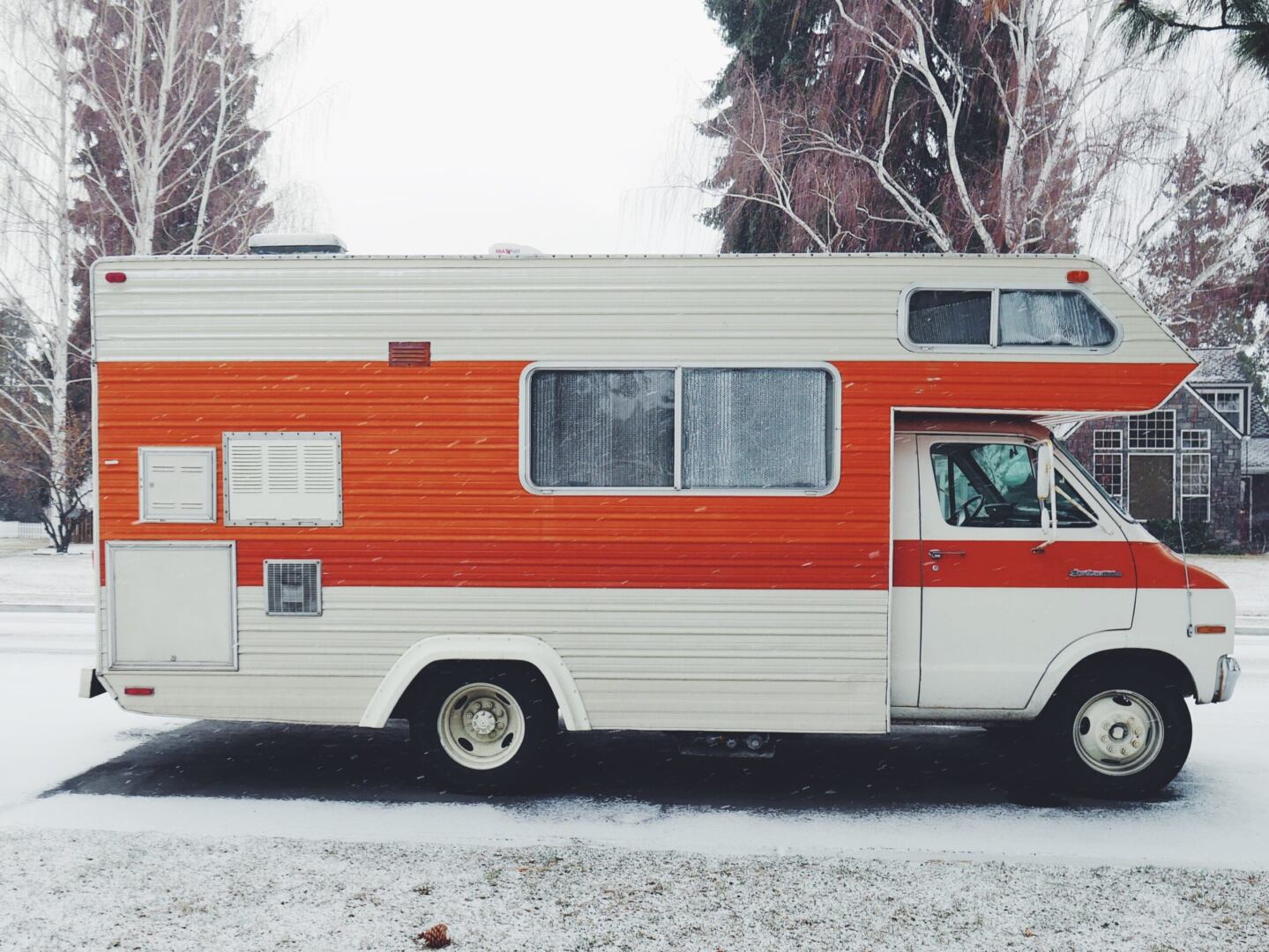 Secure Haven for Your RV: Why Storageville is the Ultimate Choice
When it comes to your cherished recreational vehicle, security and peace of mind are of paramount importance. Your RV represents not just a mode of transportation, but a gateway to adventure and unforgettable experiences. At Storageville, we understand the value you place on your RV, and we take pride in being the most secure place…
Continue Reading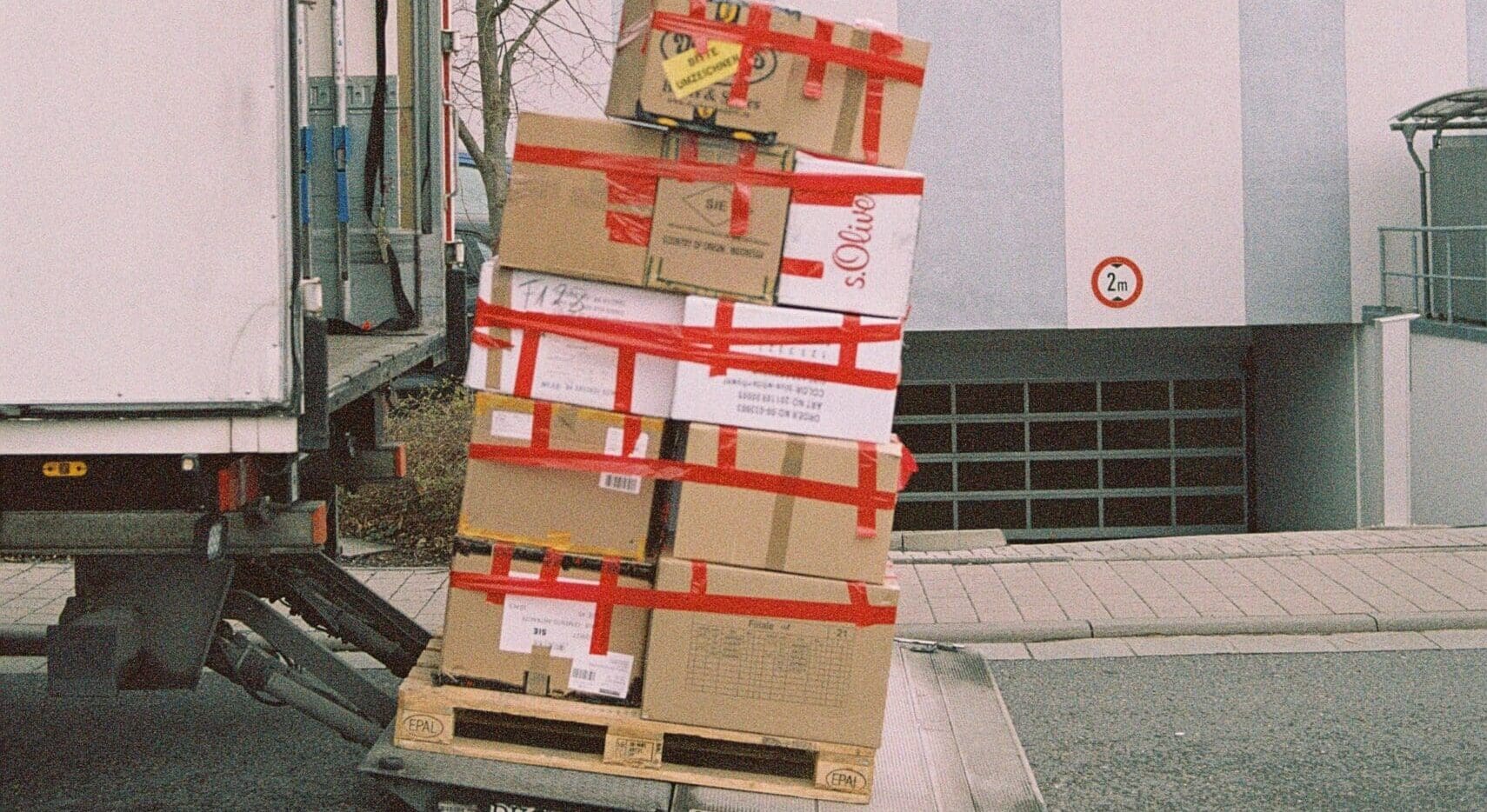 Top Ways to Prevent Injuries During a Move
Moving is an exciting yet demanding undertaking, as you prepare to embark on a new chapter of your life. Amidst the chaos of packing and transporting your belongings, it's important to prioritize safety to ensure a smooth and injury-free transition. At Storageville, your trusted Winnipeg self-storage solution, we understand the significance of maintaining your well-being…
Continue Reading
Self storage unit sizes available
150 Square Feet
1200 Cubic Feet
8 Feet High
Accommodates a two to three bedroom apartment or house with appliances
200 Square Feet
1600 Cubic Feet
8 Feet High
Contents of a three to four bedroom house with appliances
Sometimes all you need is more space!
Not sure what size of space you need? Try our self storage unit size guide!
Two convenient self storage locations to serve you!
Are you looking for a self-storage unit in Winnipeg?
And want to support locally owned and operated businesses?