Self-Storage Office Hours
Monday

9:00 am-6:00 pm
Tuesday

9:00 am-6:00 pm
Wednesday

9:00 am-6:00 pm
Thursday

9:00 am-6:00 pm
Friday

9:00 am-6:00 pm
Saturday

8:30 am-4:30 pm
Sunday

11:00 am-4:00 pm
Gate Access Hours – 6:00 am to 11:00 pm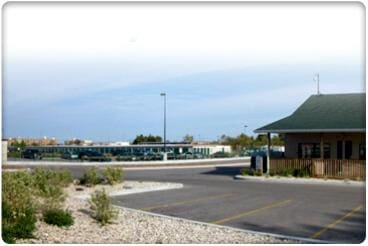 StorageVille understands your concern for practical accessibility, so for your convenience our daily hours are from 6 am until 11 pm. And there is no need to check in or sign in once you arrive on site. Come and go as you please.
If you require assistance, a representative is available Monday through Friday from 9 am until 6 pm, Saturdays 8:30 am until 4:30 pm, as well as Sundays and Holidays from 11 am until 4 pm.
Two accessible storage locations
We have two centrally located businesses in south Winnipeg. Visit us at 830 Waverley Street or at our newest location on the eastside of Winnipeg at 123 Reenders Drive.
Stop by and check out our clean, convenient, secure and accessible Winnipeg self storage facilities.