If you've just recently rented a self storage unit, or are planning to rent one, you may have some questions. Particularly when it comes to insurance policies for your stored items. That's why StorageVille has put together this quick article to answer the fundamental questions most people have about self storage unit insurance.
What are self storage unit providers responsible for?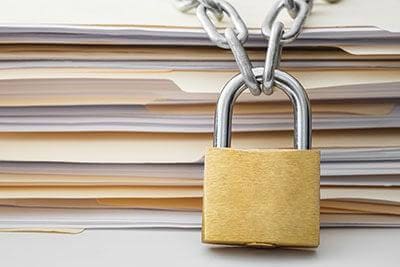 Self storage companies are responsible for the safety, maintenance and security of the building and individual storage units. However, they are not liable for the loss of contents with a self storage unit.
Think of your self storage unit similar to renting an apartment. The landlord looks after the building insurance. The tenant applies values to his or her belongings to make sure they are covered in the event of a loss. And this is because everyone's insurance needs are different. The same approach for insurance applies to self storage units.
At StorageVille, we offer various forms of security within our facilities. First of all, it starts with perimeter chain-link fencing.This allows people outside of the fence to see in and allows tenants the ability to be seen. In addition, our electronic gates are secured by personal pass codes.
Moving inside the facilities, we have cameras monitoring individual's who come and go throughout the day and night. At night our high intensity lighting brightens the facility grounds. This removes shadows and dark spots. Each self storage unit employs sophisticated fire monitoring and temperature detection devices. All self storage units are individually alarmed and monitored by an accredited third party ULC monitoring station.
Do I need self-storage insurance?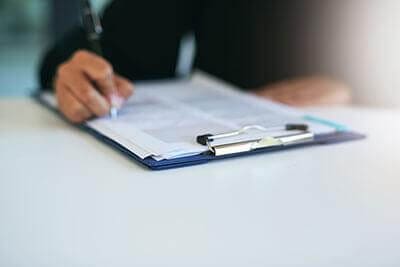 This depends on why you're renting a storage unit. If you're moving, and just need a place to keep some furniture and other items for 30 to 90 days, your belongings may or may not be covered by your homeowner's insurance or renter's insurance. Check with your broker and your home or renter's policy information to make sure that this is the case. Whether you plan on using a self storage unit short or long term, insurance is a good thing.
Also, some self storage unit facilities will not let you rent a unit from them without self storage unit insurance. They may offer an insurance policy of their own, or require you to provide proof of insurance from a third-party private insurer. However, buyers beware – make sure you understand the policy and what it covers to avoid any disappointment should an incident occur.
However, StorageVille still recommend self storage unit insurance to all tenants
Only you can determine your needs for insurance. Often off-the-shelf, one-size-fits-all insurance offered by storage companies may not be what you need. Unfortunately, self storage facilities do not need to be licensed to sell insurance. The good news is, your insurance broker or agent is an expert in this field. They are licensed by the province and regulated by the Superintendent of Insurance for each province. Working with your insurance broker will provide you piece of mind while storing your belongings – short or long term.
So, whether you've already have a self-storage unit at StorageVille, or you're interested in renting a new a self storage unit in the future, make sure you're protected from loss and liability with a self storage unit insurance policy. And as always, if you have any questions about self storage, reach out to your preferred StorageVille location today!