Are you a doctor or a lawyer or other practice-based business? Do you need a storage unit for your small business? At StorageVille, we're here to help. We offer the best self-storage solutions for lawyers, doctors, and other busy professionals in Winnipeg. We invite you to learn more about what we do and see why you should choose us for your self-storage needs.
Protection of your business' records and data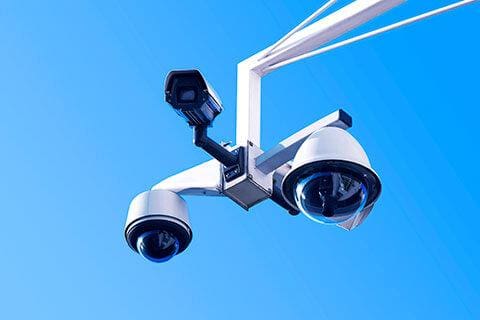 At
StorageVille
, we take
security
seriously. We offer:
24/7, 365 video surveillance
Cameras are located throughout the facility providing records of activity and a deterrent.
Individually alarmed, monitored storage units
We offer storage units that are alarmed and will alert us in case of any intrusion or unauthorized entry
High-security disc locks
We use the highest-quality, secure disc locks, designed specifically for the storage industry
Keep seven years of records and files after retiring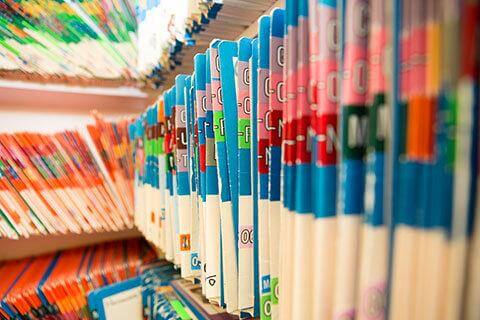 Whether your practice has wound down, gone out of business because you've chosen to retire, or you are just running out of office space, you are required by law to keep your records and files for up to 7. years after you retire. This includes tax documentation, client records, patient records and more.
At StorageVille, we offer reasonable monthly pricing for a storage unit. You can keep your records out of your home and reduce clutter. With our self-storage you can ensure that they are kept in a temperature-controlled, secure, safe environment. As well, we make it easy for you to access your storage unit whenever you may need them. There are no long-term contracts, our arrangement with customers is month to month.
You can access your storage unit at StorageVille during our gate access operation hours which is 6:00 am to 11:00 pm every day. Our hours are designed to provide you with the most possible flexibility, while maintaining a greater control over the security. While other self-storage providers give 24/7 access, we ask ourselves why someone would need such access at 4am?
As well, continuing with our access flexibility – we can offer special access arrangements upon request. Let us know and we'll be happy to help you.
Temperature-controlled storage units
You can trust that your records, papers and documents will remain in great shape, too. Our temperature-controlled storage units are designed to maintain a steady temperature that helps reduce fluctuations in humidity level to support proper document archival. Our temperature-controlled self-storage will ensure that your items are not damaged by heat, cold, or moisture fluctuations.
Flexible payment and storage unit rental options
We offer a wide variety of ways for doctors, professionals and lawyers to pay for their storage units. We can invoice you for the monthly payment of your rental storage fees, set up auto-debit to automatically withdraw payment from your bank account, or even bill your credit card for your monthly payments – whichever method you prefer.
In addition, we do not require any kind of long-term contract, and there are no fees for cancelling your self-storage unit rental. We simply require you to give us 21 days' notice, then remove your items. And again, the lease is month to month. It's just that easy – so there is no commitment. Give us a try, and we're sure you'll love our self-storage services.
Get the self-storage you need as a busy doctor, professional or lawyer in Winnipeg
If you're a doctor, professional or lawyer in Winnipeg, StorageVille is the best place for secure off-site document storage, or for storing furniture, equipment, or anything else that you don't have space for in your home or office. Renting self-storage from us will help you reduce clutter and let you focus on what's important to your growing or mature practice – your clients or patients!
Interested in learning more? Don't wait any longer. Contact us online with any questions or give us a call at one of our two convenient locations across Winnipeg – 204.272.4687 (123 Reenders Drive location) or 204.272.4533 (830 Waverley Street location).