At StorageVille we are experts in all things storage unit related. Our expertise includes everything from storage unit organization tips, choosing the correct size of storage unit for your needs, and ways to protect your belongings while in the storage unit. Our article this month is focused around best practices and advice to help you protect your belongings in a storage unit.
Protect your belongings in a storage unit – Choose a storage unit facility which is well-protected and secured
If there's only one tip you follow in this guide, it should be this one. You want a storage company that offers:
Electronic, passcode-protected gate entry and perimeter fencing
Video surveillance 24/7/365
Private pin codes for access to all secure areas
High-security disc locks for each unit
Security cameras are in place to help deter theft or other activity. Our storage unit locks are specially designed to prevent lock cutting. Don't store your stuff at any facility that doesn't offer these basic security features!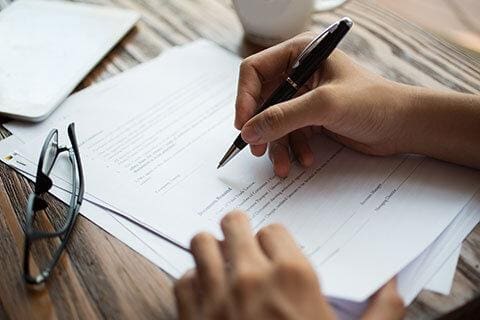 While the storage unit is the responsibility of the provider, the contents are not covered by insurance. They are your responsibility – this is true at almost every storage unit provider in Canada. Just like renting an apartment, you provide the coverage you need based on your specific vales.
When moving your belongings from your property, make sure you discuss what is covered for the storage unit with your insurance company. Ensure your belongings have insurance, should a situation arise. If you're not covered, you may need to purchase an additional "storage unit insurance" policy to protect from things that are not covered by your homeowner's or renter's insurance. We encourage your broker to call us for more details.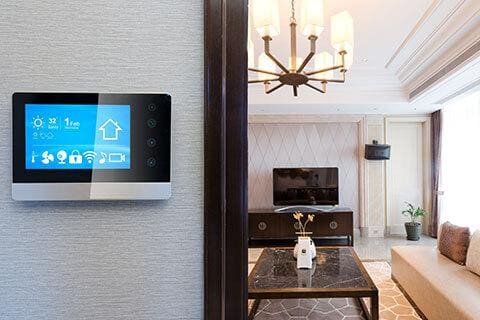 Temperature controlled storage units are essential for protecting valuable items like wood and metal furniture, artwork, electronics, vinyl records, books, etc. If it is coming out of your home – where it is protected from changing the weather – then, it should be stored in a temperature controlled storage unit. In addition to controlling the temperature, the climate will be suitable to prevent damage by excessive heat, cold, dampness, humidity, and moisture.
We recommend in almost all situations a temperature controlled storage unit is worth the cost and the peace of mind.  When storing, knowing your possessions are protected from the harsh winter cold and extreme summer heat is invaluable. However, non temperature controlled storage units still can be useful in some situations. If your belongings have been stored outside or in a garage, our non temperature controlled storage units are perfect.
Protect your belongings in a storage unit – Protect your stuff for long-term storage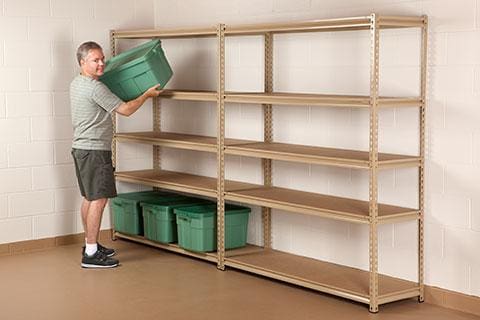 It's also important to store your valuables correctly to protect them. If they're being stored for a long period of time, here are a few steps you can take to do so.
Use wire racks and shelves when possible to minimize floor contact and the risk of flood/water damage
Wrap your belongings in durable plastic sheeting or use plastic containers to prevent the gathering of dust and moisture
Organize items by category for easy access, and to ensure fragile items are not crushed by other stacks of boxes
Keep flammable items closer to the centre of your unit, to protect them in case of a fire elsewhere in the facility
Protect your belongings in a storage unit – follow our tips – and keep your stuff safe at StorageVille!
Whether you're storing it for just a few weeks or months while moving, or are looking for a long-term storage solution, we're here to help. Start the storage unit process today – request a FREE quote from us. Our knowledgeable staff will guide you through selecting the correct storage unit for your needs!