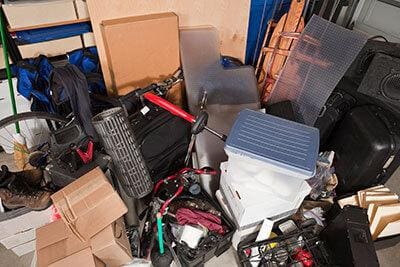 A summer storage unit in Winnipeg is a great investment. With a storage unit, you can declutter your space, and ensure all of your valuables stay safe, secure, and intact. Wondering why you should invest in a
summer storage unit
in Winnipeg? Here are three good reasons.
Free up space in your garage for your car
If you've got a two-car garage in Winnipeg, the chances are that most of your space is taken up by items like bikes, rafting supplies, canoes, fishing gear, hockey equipment, winter tires and other recreational equipment and athletic gear.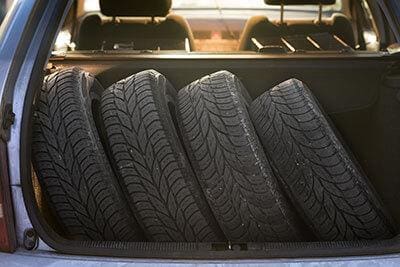 If you get an inexpensive,
non-temperature-controlled storage unit
, you can move the gear that you infrequently use to a nearby storage facility, and fit another car in your garage!
Extra space in your garage has numerous benefits. First, your cars will stay cool in the shade all summer long. Storing in a garage will prevent UV damage and keep the vehicle's interior comfortable. You will have reduced clutter, and still, have easy access to all of the gear you use less frequently!
Store and protect valuable items in Winnipeg
Whether you're living in a home, apartment, or condo in Winnipeg, you probably have a few valuable items that you want to protect from the Winnipeg summer weather. With high humidity, heat, rain and occasionally hail, there are many ways the weather could damage your belongings.
For example, if you have a non-air-conditioned basement or a non-temperature controlled storage locker at your condo, you may be harming your valuable items by storing them there. High heat and humidity in Winnipeg can damage books, records, furniture, keepsakes and hand-me-downs, and antiques.
With a temperature controlled storage unit in Winnipeg, you'll be able to de-clutter the interior of your home, and still keep your valuables in great shape.
Enjoy enhanced safety and security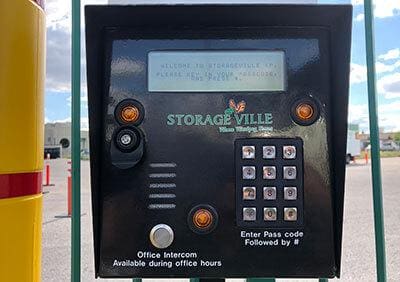 With a StorageVille storage unit, another benefit is your belongings will be protected with increased security measures. We have 24-hour security cameras and 6-foot tall perimeter fencing. Additionally, we have private pass code protected gate access and individually alarmed storage units to keep your items safe.
Typically, this level of security is not the case if you are using an on-site storage facility at your condo or apartment. Often, apartment storage lockers are small and non-temperature controlled. As well, they are also usually not alarmed. Also, they're usually only secured by a padlock or a combination lock, which is easy to cut with bolt-cutters. Burglary at apartment storage lockers is quite common in Winnipeg.
If you choose to rent a secure storage unit at StorageVille, you can rest easy knowing that multiple levels of security protect your valuables. That, alone, is well worth the investment!
Interested in a summer storage unit in Winnipeg? Come to StorageVille today!
At StorageVille, we offer both temperature controlled storage units and non-temperature controlled storage units. All our storage units are highly secure, and our two Winnipeg locations are convenient. Talk to a member of our team and receive a quote for a storage unit that fits your needs and budget today!